Trafficking Victim Assistance Program (TVAP) Providers
TVAP supports foreign national adults and minors who have experienced human trafficking and
are pursuing the Department of Health and Human Services (HHS) certification—a process that
allows certified survivors access to public benefits and services under any federal program to the same extent as refugees. TVAP facilitates timely access to vital services to stabilize and reestablish survivors' ability to live independently through needs-based financial assistance and comprehensive, trauma-informed case management services, such as:
Safety planning
Emergency assistance
Basic needs
Housing
Public benefits
Interpretation/Translation
ESL/Education
Legal Assistance
Why Partner with TVAP
As a national program with almost 200 service providers, you will be part of a network of experts who have the resources and training to support survivors of trafficking. Financial assistance includes funding to your agency for case management services in addition to direct costs for client expenses. Our TVAP team provides ongoing technical support to your staff and hosts monthly trainings on issues that matter to you and your clients.
Application Process
Review eligibility requirement with TVAP staff
Complete Capacity Assessment
Sign and submit MOU documents
Receive onboarding training
Participate in ongoing technical assistance training
CONTACT TVAP
If you would like more information about TVAP or how to become a partner,
contact us at:
traffickingvictim@uscridc.org
1-800-307-4712
ESSENTIAL LINKS
Our Latest
USCRI Announces A New "Know...
USCRI's Know Your Rights toolkit includes a guide for survivors of trafficking and asylum seekers to help them navigate law...
READ FULL STORY
USCRI Statement on the COVID-19...
ARLINGTON, VA – The U.S. Committee for Refugees and Immigrants (USCRI) expresses its solidarity with our global community in their...
READ FULL STORY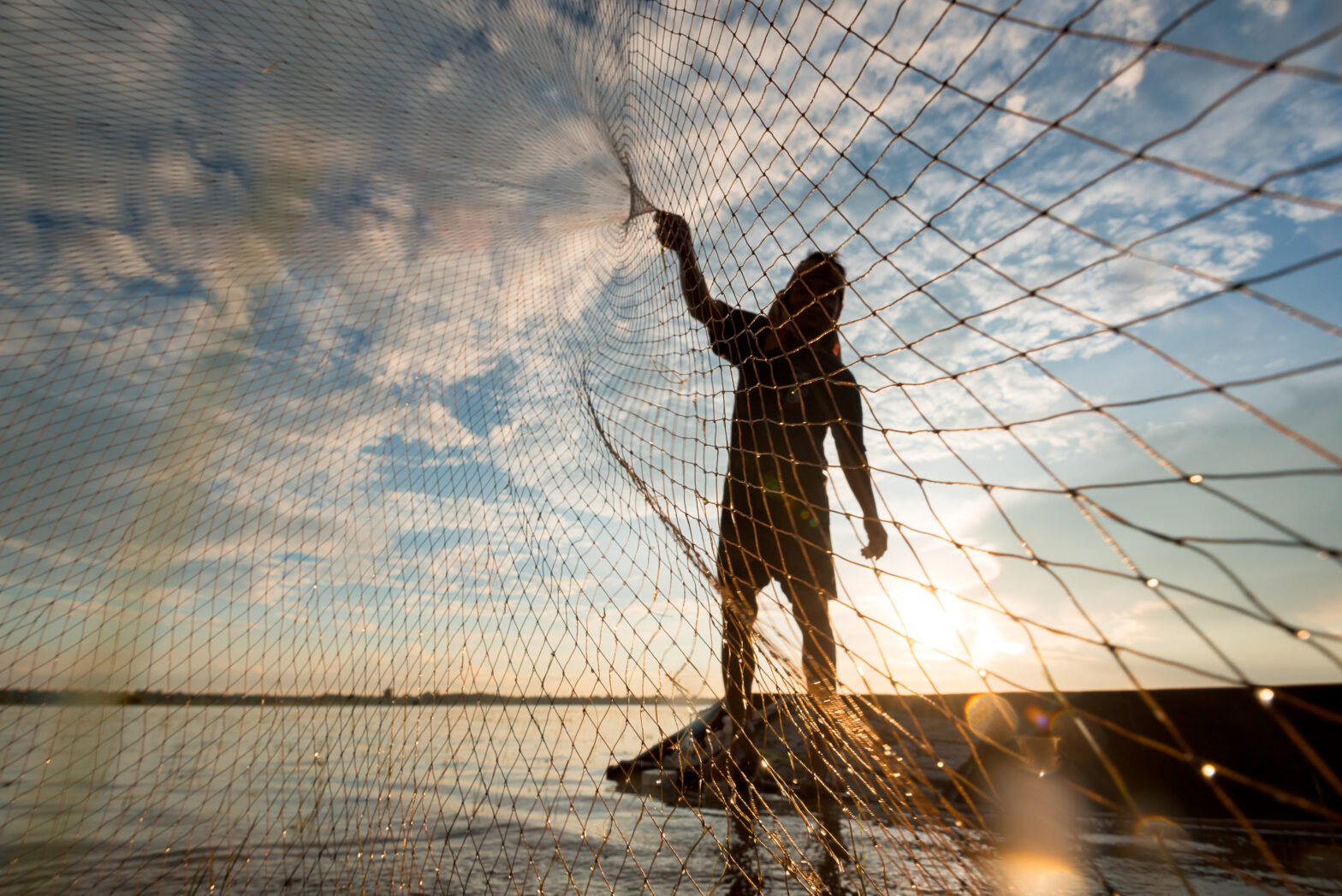 Casting a Wide Net: Climate...
At the end of January, the United Nations Human Rights Committee ruled for the first time that countries may not...
READ FULL STORY