Volunteer
Click the links below to inquire about volunteer opportunities at our field offices.
Have questions, requests, or need support?
Our Latest
USCRI Statement on Re-parole Process...
On May 5, the Department of Homeland Security (DHS) announced it would establish a process to re-parole eligible Afghan nationals...
READ FULL STORY
USCRI Responds to Congress' Failure...
The U.S. Committee for Refugees and Immigrants (USCRI) is dismayed the Afghan Adjustment Act (AAA) did not receive a vote...
READ FULL STORY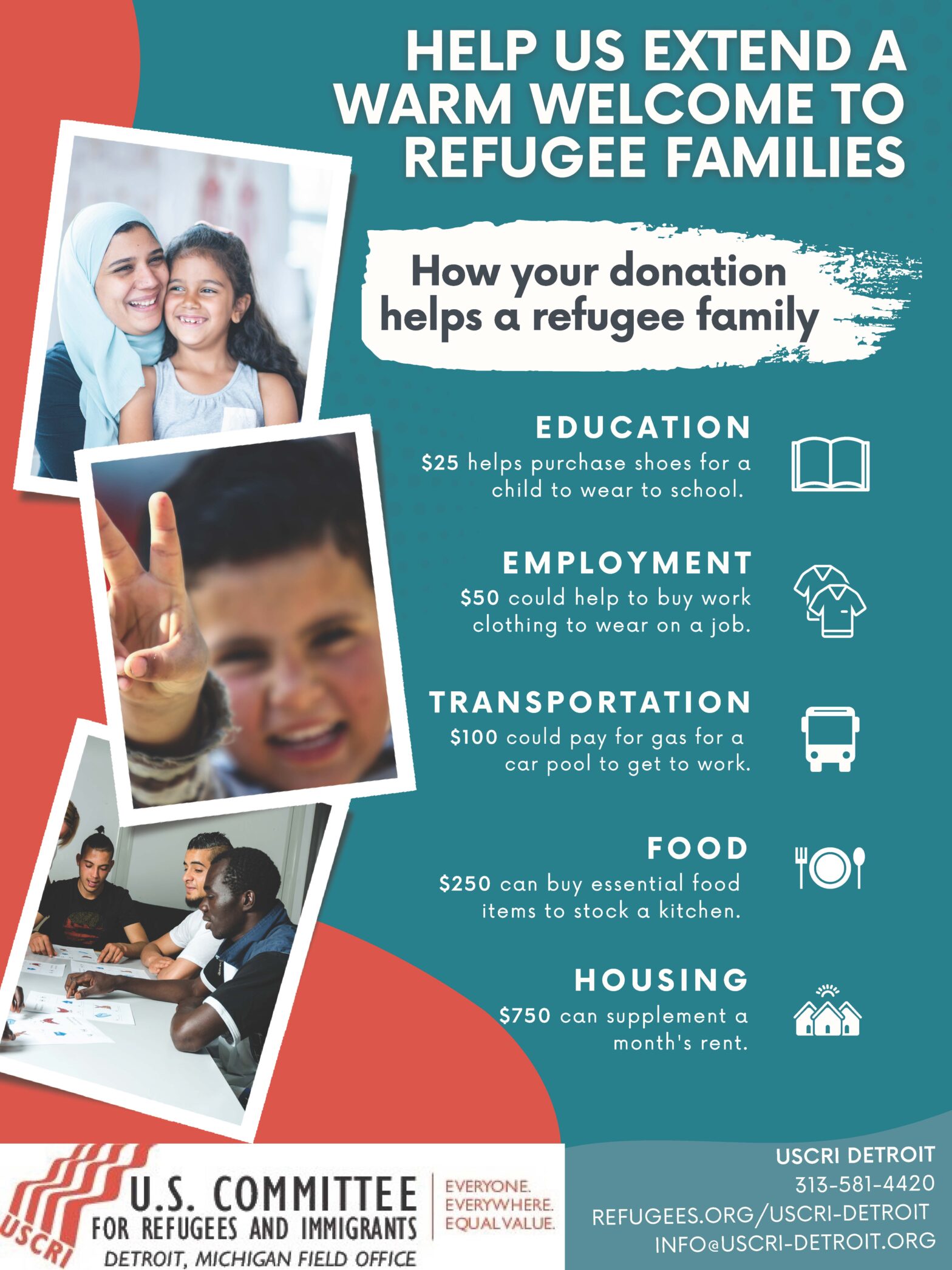 Help Us Extend a Warm...
All of us here at USCRI Detroit would like to extend our gratitude to those who have contacted us asking...
READ FULL STORY