USCRI has been serving immigrants by providing legal services since 1911.
The Immigration Legal Services Program offers low-cost, professional legal representation to low-income refugees and immigrants and their families with family- and humanitarian-based immigration matters.
The Legal Services Program offers a variety of legal services, including, but not limited to the following:
Naturalization
Asylum
Special Immigrant Juvenile Status
Family-Based Immigration Petitions/Applications
Consular Processing
Adjustment of Status Applications
Work Authorization
Green Card Renewal Applications
Self-Petitions for Battered Spouses and Children
Temporary Protected Status
T Visa (victims of human trafficking)
U Visa (victims of crime)
Removal of Conditions to Permanent Resident Status
Removal Proceedings
Our attorneys in Albany, NY; Des Moines, IA; Raleigh, NC; and Washington, DC assist families by defending their rights, promoting self-sufficiency, and forging community partnerships. With our help, refugees and immigrants are able to begin their lives in the United States with a sense of security and with the knowledge that their families are protected and respected.
Hila Moss, Managing Attorney, hmoss@uscrinc.org"
Consultations are by appointment only. Please contact your local office to verify which legal services the office provides and to schedule an appointment.
Legal Services Locations
You can also contact the offices by calling:
Des Moines Google number: 515-344-3367
DC google Google number: 202-570-4861
Albany Google number: 518-417-4751
NC Google number: 919-341-9018
Our Latest
URGENT ACTION: Keep America's Refugee...
The refugee admissions goal for next fiscal year was just officially set at 15,000—the lowest level in U.S. history—and is...
READ FULL STORY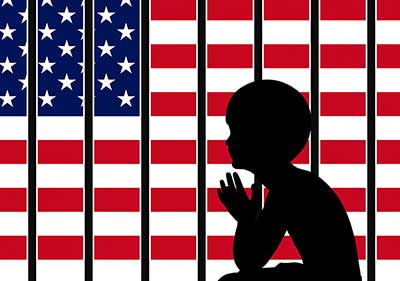 USCRI Calls for DHS Investigation...
Nelson Mandela wrote, "There can be no keener revelation of a society's soul than how it treats its children." The...
READ FULL STORY
Join USCRI in the National...
National Refugee Day of Action Monday, October 26, 2020 Background: The Trump administration has proposed the lowest refugee admissions goal...
READ FULL STORY