Since 2005, USCRI has been providing critically needed social services to unaccompanied migrant children.
Rinconcito del Sol
The U.S. Committee for Refugees and Immigrant's (USCRI) Rinconcito del Sol, "a little corner of sunshine," located in Florida, is a shelter for unaccompanied girls between the ages of 13-17.  This shelter is funded by the U.S. Department of Health and Human Services' Administration for Children and Families under the Unaccompanied Alien Children's Program.
The Unaccompanied Alien Children's program provides for the care and placement of unaccompanied minors who are apprehended in the U.S. by Homeland Security agents, Border patrol agents, or other federal law enforcement agencies. The children are taken into care until their claims are resolved under U.S. immigration law or they are released to parents, adult family members, or other responsible adults.
While the girls are in the care of USCRI, we ensure their basic needs are met, including nutritious meals, classroom education, and semi-private bedrooms.  We also provide medical care and mental health services to address the physical effects and trauma they may have experienced on their journey to the United States.  The girls participate in recreational activities, clubs, and exercise programs.  They also have access to legal services to assist with their immigration cases.
This is not a detention center.  This is a place where the girls can recover, get stronger, and become more prepared for the journey that lies ahead for them.
Rinconcito del Sol, staffed by a team of experienced professionals who give the girls the specialized care they need, is not their final destination. USCRI works with attorneys and social service providers to reunite the girls with their families.
Home Studies and Post-Release Services
In 2005, USCRI began providing services to unaccompanied children who had recently arrived in the U.S. When unaccompanied children are placed in federal custody, the goal is to safely unite them with a family member or sponsor as quickly as possible. The most vulnerable children are referred for home assessments prior to release to ensure they are released to safe environments and that sponsors are prepared to meet their needs. Eligible children also receive follow-up services to ensure their successful integration into the community.
USCRI provides these services to unaccompanied children and their sponsors through the Home Study and Post Release Services program. Once released, case managers connect families with legal, medical, mental health and other community resources that families may need. Case managers conduct home visits to ensure children are safe and provide education to facilitate their successful integration into the community. USCRI and its partners provide services to more than 3,000 children and their sponsors across the country each year.
LIVELIHOODS PROGRAM
In 2016, USCRI, recognizing the need to assist deported Salvadoran teens and young adults in their home country, created the Livelihoods program in El Salvador.
The program provides training and employment opportunities to youth who have been repatriated from the United States back to El Salvador, giving them the tools to re-establish their lives. The program focuses on offering alternatives to repeated migration. By providing opportunities for further education and employment, the USCRI Livelihoods program supports youth in rebuilding their lives and contributing to economic development in their home country.
Our Latest
Part 2 of USCRI's Series:...
This week's conversation about unaccompanied children is about the essential services provided by USCRI's Center for Refugee and Immigrant Children...
READ FULL STORY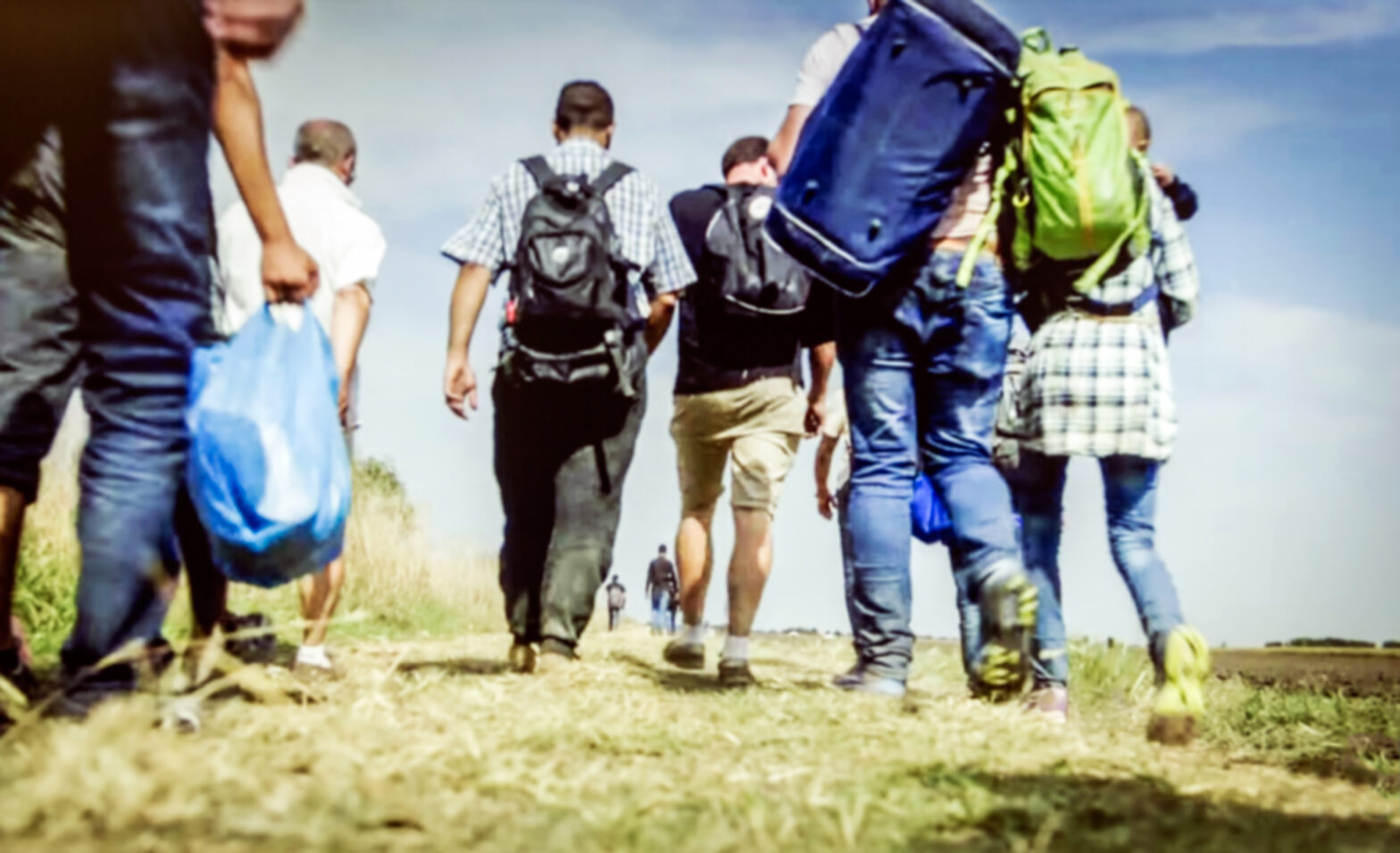 Unaccompanied Children's Arrivals are a...
For much of 2020, U.S. authorities turned away all asylum seekers at the U.S. southern border, including both families arriving...
READ FULL STORY
USCRI Statement on President Biden's...
by Eskinder Negash USCRI is greatly encouraged by newly elected President Joseph Biden's actions to restore the country's robust refugee...
READ FULL STORY